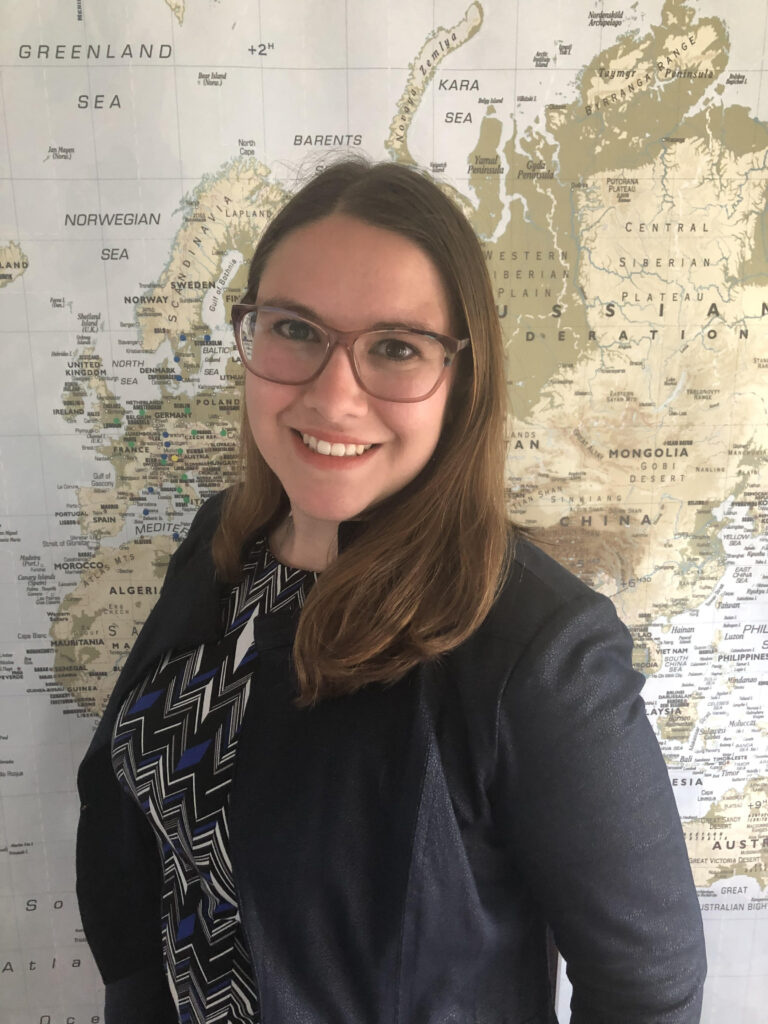 Neeshali Piekutowski, MA, CCC
She/Her
Nice to meet you!
My name is Neeshali and I have been in the helping profession since 2016, starting my journey off as a crisis support facilitator for sexual violence survivors. Ever since then I have had a passion for helping others thrive. I strive to create a calming environment and a safe space that allow others to express themselves and engage in change. I have also had the opportunity to work with college and university students through many different new experiences, such as, relationships, roommates, career planning, goal setting, identity finding and much more. I like to utilize mindfulness based techniques, such as learning to become aware of yourself and your emotions, grounding in the moment. However, my approach is adaptable as every person will have different experiences and will be able to resonate with different techniques. I always work collaboratively with my clients to help them through their healing journey, promoting strength and resilience. 
Education
Masters of Arts degree from Yorkville University in Counselling Psychology graduating May 2021.
Bachelors of Science in Forensic Science from Trent University graduating in May 2017.
Provide therapy that is adaptable to each individuals needs utilizing the person-centered approach.
Our vision is to help everyone through their own healing journey on their terms.